the-grand-duchess-of-asgard: hobovampire: angelic-diablo: the-grand-duchess-of-asgard: jimmienovak: the-grand-duchess-of-asgard: You can't be a member of Team Free Will unless you've had glorious hair. #So does that mean once upon a time Bobby had glorious hair? yes Does that mean Crowley can join the team too? Can't forget Lucifer And Balthazar I think Balthazar...
neverforget and neverforgive: Chris trying to get... →
neverforgetneverforgive: During the whole tour, Chris tried to make Darren to crack up, but in the last show in Dublin, Darren tells Chris to get up and come next to him and he suddently kisses him on the lips (as we all know). So Darren is definitely the winner of this little "war". But let's appreciate Chris's genius:
GLEEKS! WE NEED YOUR HELP!!!
mila-milky: Do you remember FERGALICIOUS with Kurt, Santana and Mercedes from the first season???  This number WAS CUT and WE WANT TO SEE IT!!! SEXY KURT AND THE GIRLS!! LETS HELP EACH OTHER, GLEEKS!!! LET'S WRITE TO MR MURPHY IN TWITTER WITH HASHTAG #GleeksNeedFergalicious      DO NOT IGNORE AND WE'LL FIND THE WAY TO HEAVEN!!! REBLOG, PLEASE!!! IT'S VERY IMPORTANT!
Watch
TGP2 Bonus Video: Extended Darren Criss and Blake (x)
WHAT IS HAPPENING TO ME?! I CAN'T FIND A FUCKING...
bowtiesandscarfs: Am i the only one? Or is this some SICK SICK! JOKE?! I BET IT WAS RYAN! AS SOON AS HE GOT TWITTER SHIT STARTED TO GO DOWN. I NEED THIS I just can't deal with this..  Someone help me find a link pls
dear everyone who has every bullied chris colfer:
dreamerish: ha  haha hahaha hahahaha hahahahaha hahahahahahaha hahahahahahahaha hahahahahahahahaha hahahahahahahahahahaha hahahahahahahahahahahaha ha ha ha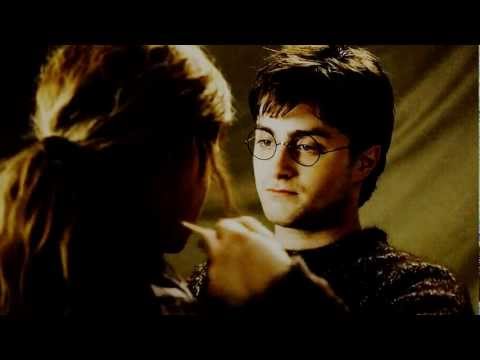 Watch
Благодаря этому клипу я снова стала слушать Evanescence. Как в старые добрые…
Что есть тумблр и с чем его едят я пока не выяснила. Пытаюсь разобраться. Любое знакомство с новым сайтом у меня начинается с мата и непоняток. Даже с твиттером fucking shame. Зато когда разберуусь, устрою парад в свою честь)